Why VR Doctors Academy?
One should understand that NEET is the most primary way to get yourself enrolled in a medical course like MBBS, BDS, etc. As the NEET is an entrance examination which transforms itself into an overwhelming challenge for students to crack.
VR is a place where we make the students vision into reality.
MIN 50% OF SUCCESS RATE IN NEET[MBBS]
SENIOR MOST FACULTY IN STUDY HOURS.
Personalized teaching modulus for ANY KIND OF student.
DEGITELISED TEACHING & STUDENTS INDEPTH ANALYSIS USING Artificial Intelligence (AI).
Our Approach
LEARN-PRACTISE-PERFORM-ANALYSING-ACHIEVE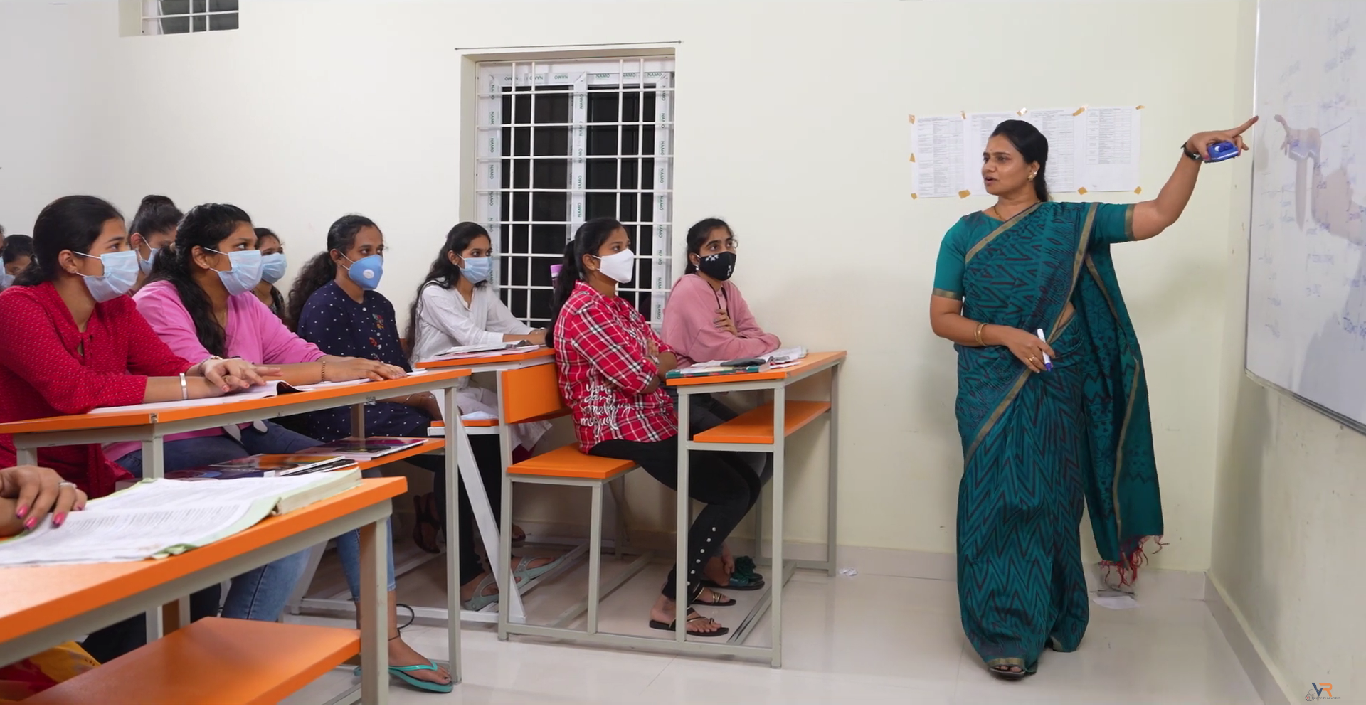 Concept Building
This is a process of injecting the concepts easily through different methodologies like visual representation, giving live examples through the interactive lectures with our experienced faculty engaging in quality learning experience. Concept building encompasses the lectures rendered by the faculty by detailing the practical sessions for students and evaluating the weakness and strengths to guide them with Multiple methods of explanation which help our student to understand the topics better.
Lectures.
Practise Sessions.
Doubt Sessions.
Smart Material
The academy provides cyclostyle study materials with the foundation of NCERT to the core concepts of NEET, along with question banks which are comprehensively based on the requirements of NEET & Our study material contains more questions and with previous model papers of the NEET exam for reference and to practice more number of questions as per the requirement which helps the aspirants to understand the concepts in detail. We even provide study material with the whole IPE syllabus to help the students to score maximum marks.
Topic-wise modules.
NCERT based questions.
Question banks.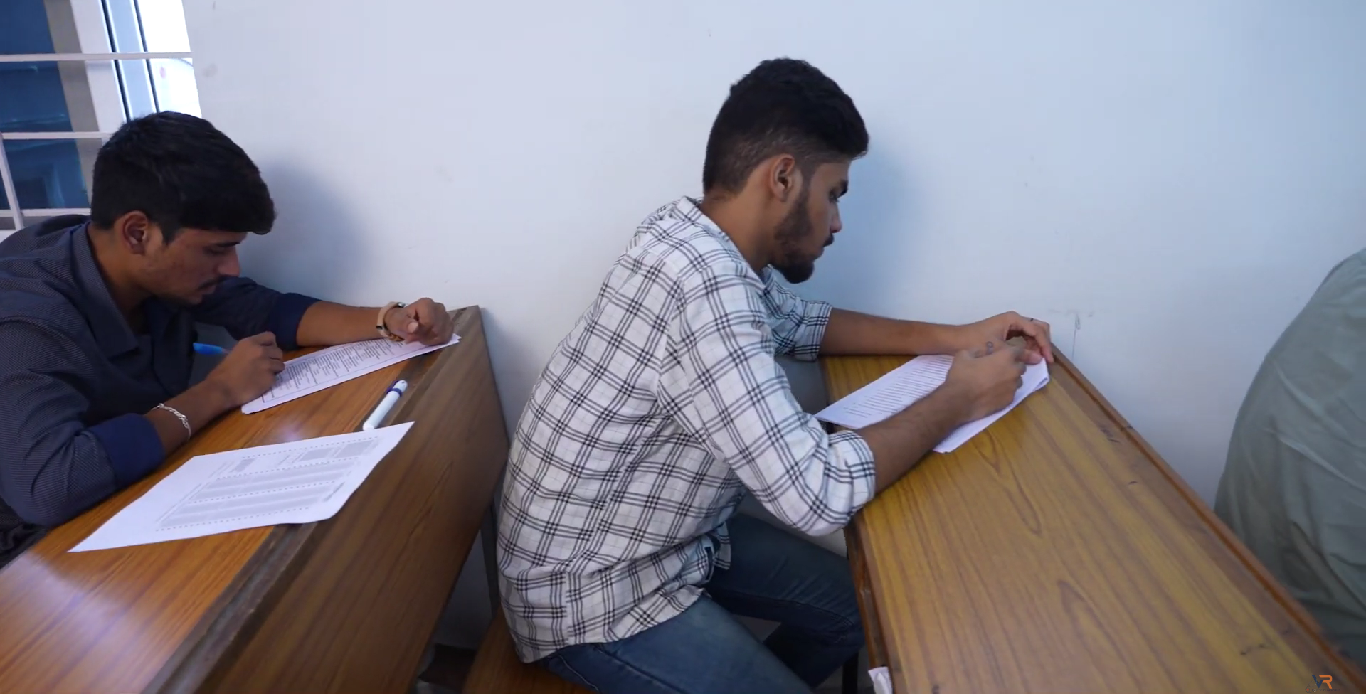 Skill Test
Academy believes that it's not just about learning the concepts it is even about checking their conceptual skills & time management skills through assessment tests like concept-based, logical & tricky tests. This enables the student to understand how good they are with the concepts they have learned and also to rectify the mistakes and to make their skill set better &faster.
Concept-based tests daily and weekly.
Logic and Tricky Exams as per NEET module.
Major & supreme tests on a monthly note (Monthly NEET module).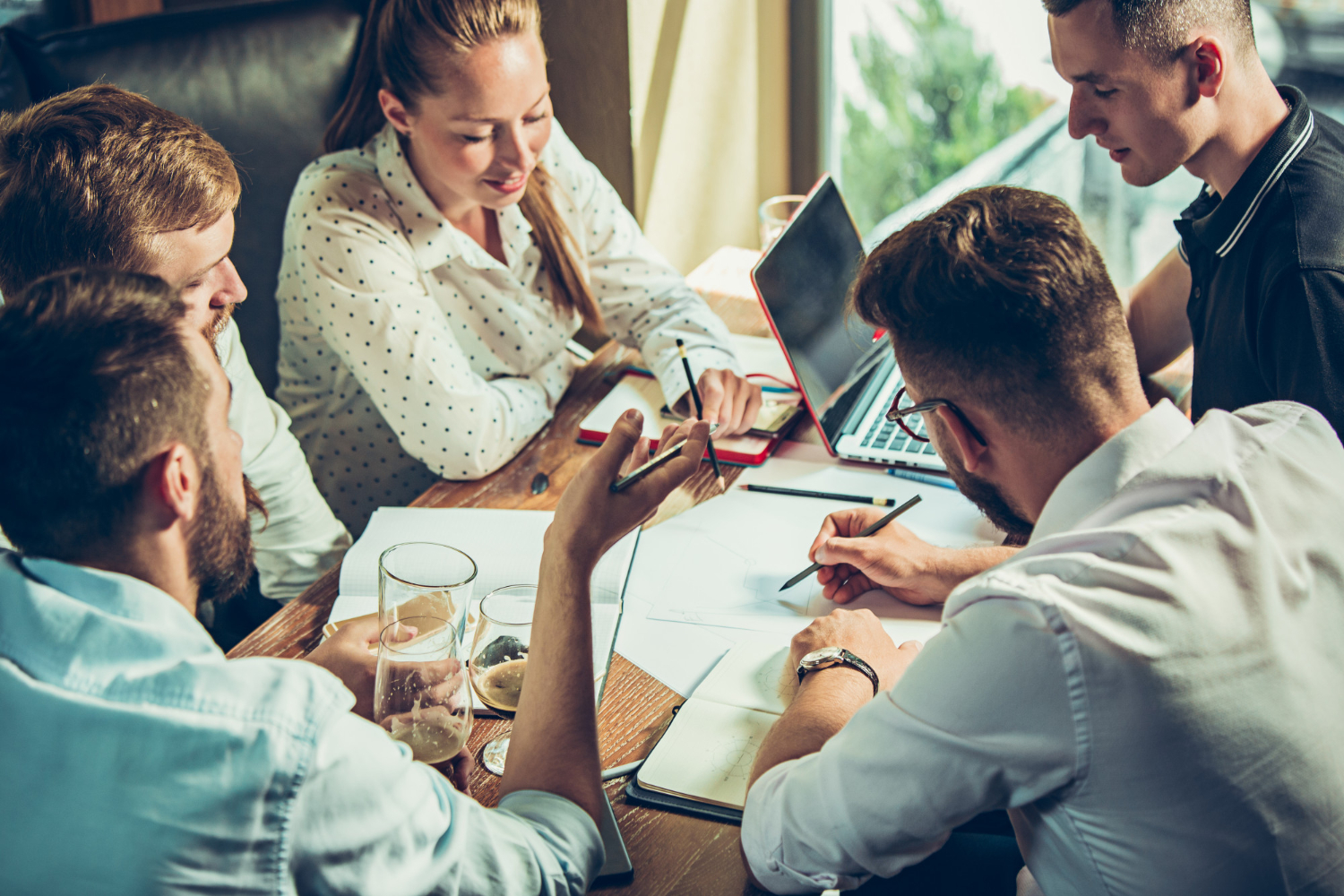 Paper Discussion
Academy believes that it is not about writing more exams, but also about understanding the mistakes they made by preparing an error notes with a detailed discussion along with tips and inputs which were given by the faculty after every exam for better study management and students can learn different methodologies, tricks, and corrections depending on their strengths which will help them to acquire the confidence to crack NEET.
Achieve
By following each and every academic planning and working hard until the aspirants to reach their requirements, with timely personalized and expert guidance which makes you to believe in yourself, you can achieve your desired dream.
.
%
Students into Medical Courses
+
Students in MBBS A-category in first batch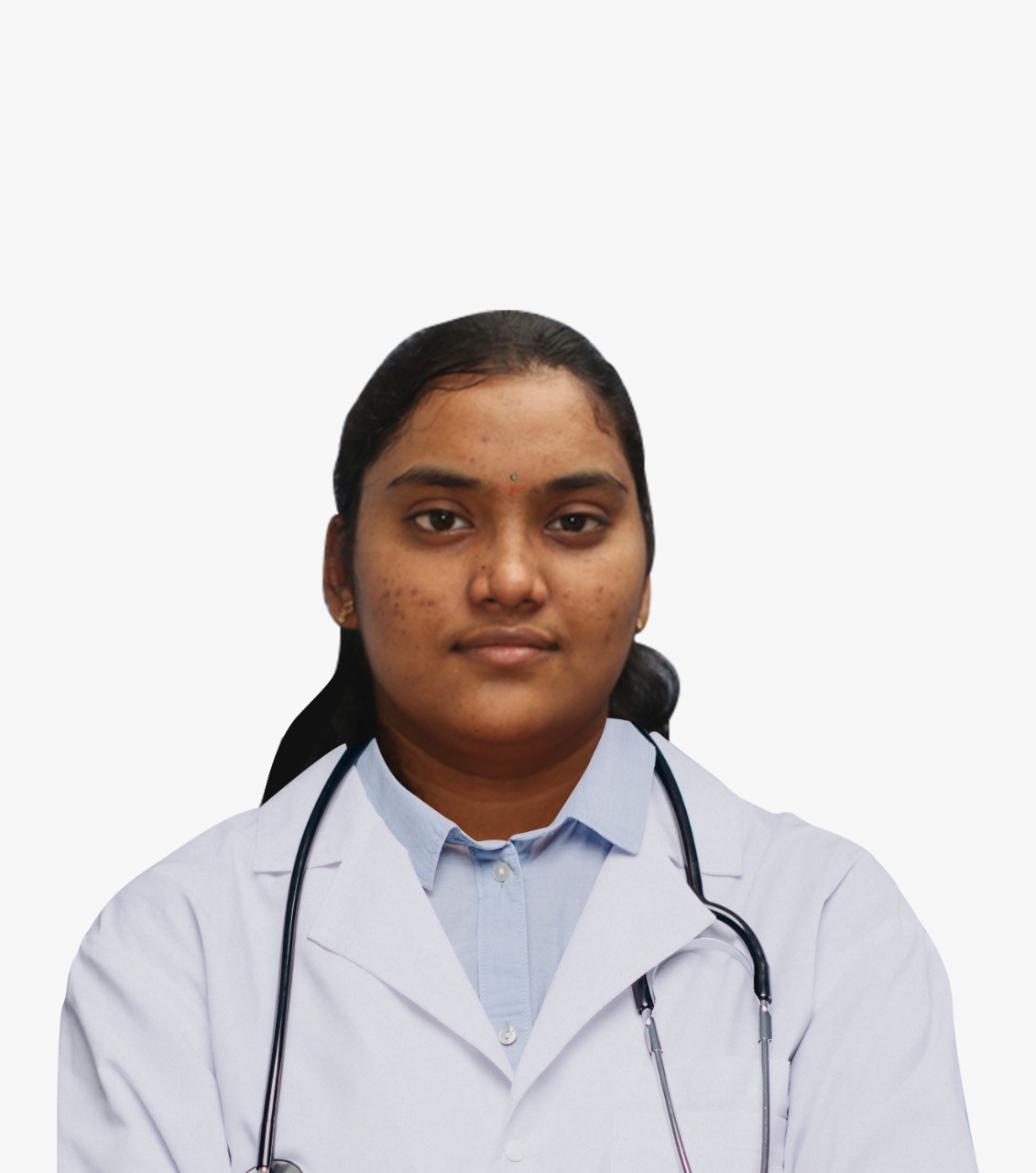 I got a very good opportunity to fulfill my dreams in such a pandemic situation I am very proud to be a part of your doctor's Academy we have homely food and hygienic room
Anumalla Akshitha
Osmamania University
I am very happy to be a part of VRacademy, they provide a good infra strecture with well experienced faculties.stress free education students we did education thenk you for VR
Annangi Akhila
Osmamania University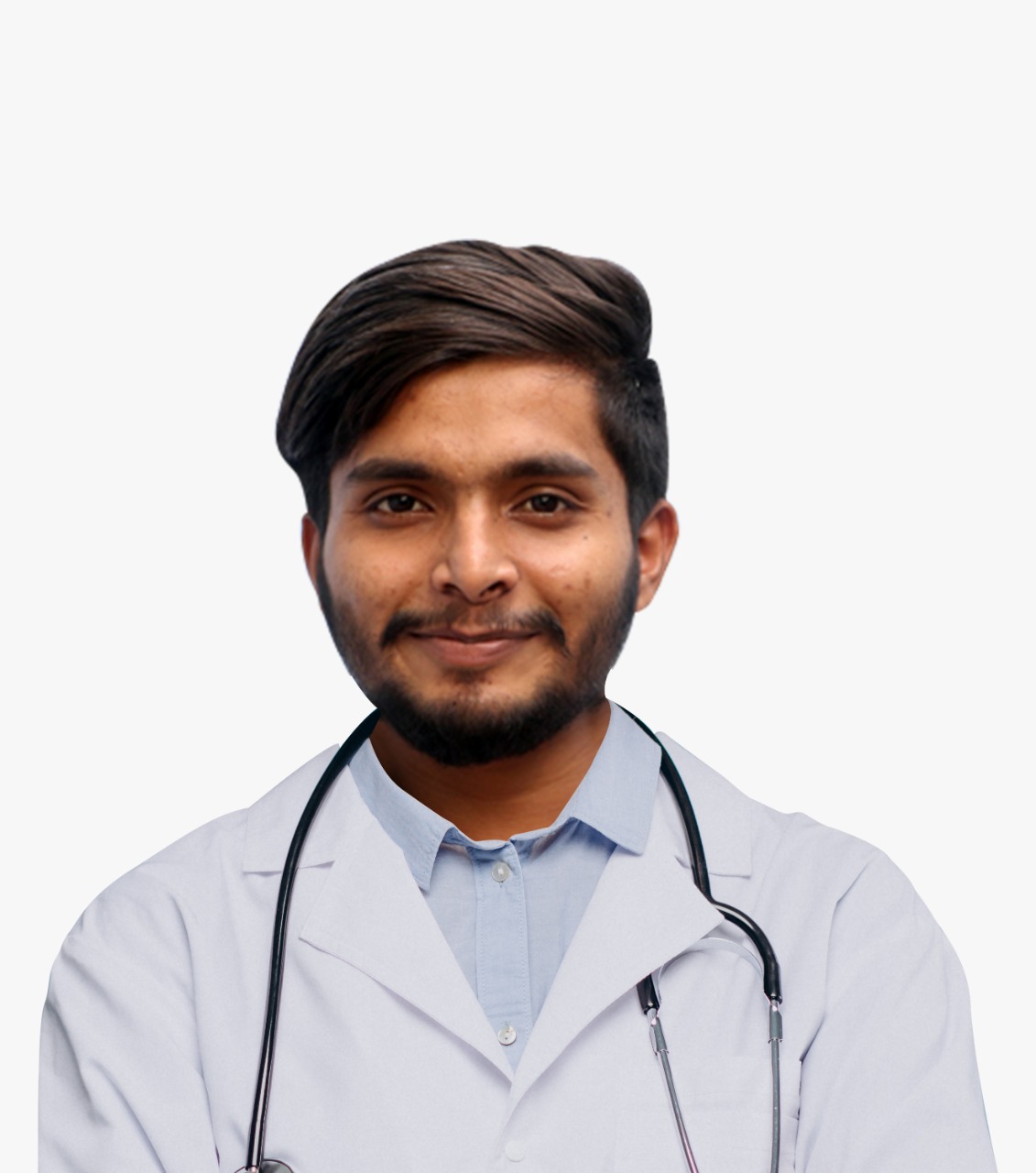 I have learned a lot from here the academices here are excellent with a set of standardized and supported lecturers. I want to thank the VR
Bisaoi Vamshi Krishna
Osmamania University
They providing well experienced faculties and good hygienic groupes. healthy food stress free education students we did education thenk you for VR
Dodla Vaishnavi
Govt. college, Siddipet
Food and Fun
In our college we are providing you a best quality food. We won't let our students to crave them which was not there in our hostel. We provide them all type of items in a whole week. We are providing them best Pani Puri and pasta etc… And we are playing some peaceful music in the lunch and dinner time. Because to make mind peaceful and get ready for the next hours of classes. We are pushing them in a best and better way.
Our Partners
We have Partners with